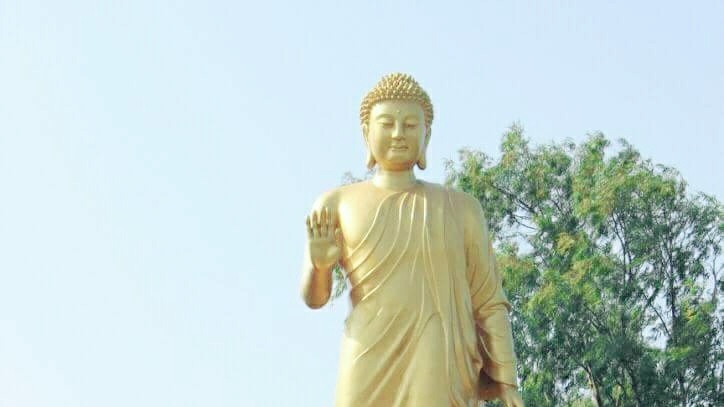 NTI
Nagarjuna Training Institute,
NAGLOKA, NAGPUR
ADMISSION FOR AMBEKRITES & BUDDHIST STUDY
Dear Friends
Jaibheem Namo Buddhay
I wish you all Babasahebs 127th Birthday Anniversary
This is 2018-19 our 17th batch for Dhammasekiya course.
We have all to take efforts to find out suitable participants/ students for 8 months course. (from 1st July 2018 to 28th February 2019)
B.A. Graduation with Ambedkar & Buddhism philosophy.
You please see that particularly the candidates / students which want to study himself and contribute in the society the vision of the Babasahebs and Buddhism.
Please take efforts to send youth to the NTI Nagloka Nagpur.
Please contact me and the team members.
If any candidate you like to get an admission please follow the criteria.
1. 12th std passed. Marksheet is very important.
2. Their age should above 18th. Not below than.
3. Candidate should be fit /healthy mentally and physically.
4. Please see any financial support they can make to Nagaloka.
5. We are introducing training and the things.
BUT ADMISSION WILL BE AFTER An INTERVIEW.
(i.e. from 25th June to 30th June 2018)
With much metta
Nagadeep
090966 69503